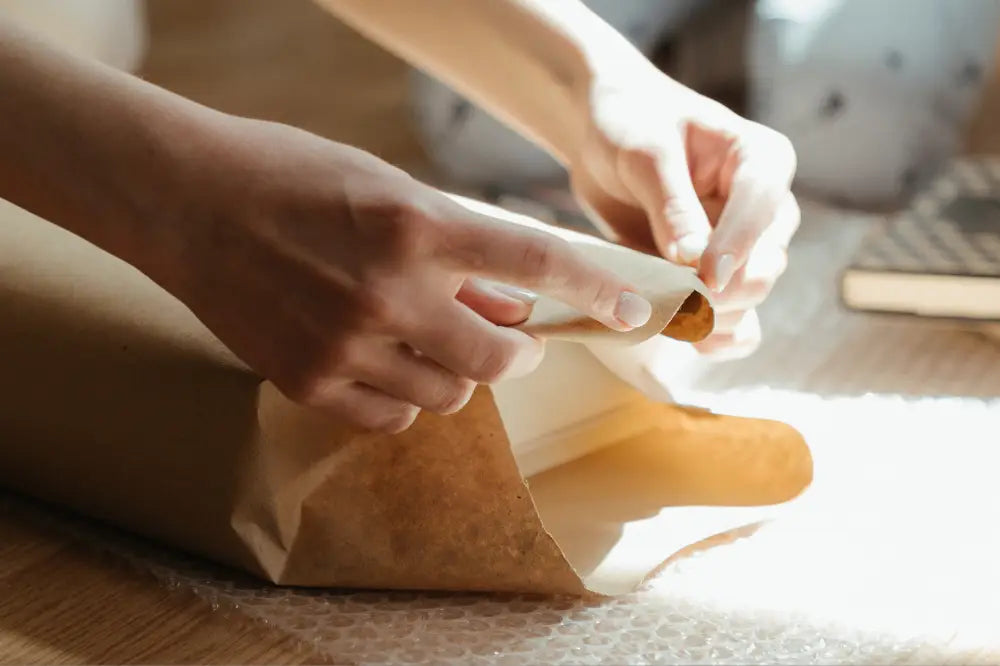 Our Actions
Reduce our consumption of single use plastic and PET boxes.
Replace foam inserts with Fair Trade, cotton gift pouches.
If there is an absolute need for plastic, we endeavour to use recyclable plastic.
Switch to recyclable envelopes and biodegradable bubble wrap.
Reuse old shipping cartons or responsibly recycle them.
Use paper gummed tape instead of plastic packaging tape.
Redesign our gift boxes to use, where possible, card that has been certified by the Forest Stewardship Council® (FSC®) and has a matte finish on printing, instead of gloss lamination to reduce our plastic use.

Make our corrugated shipping boxes and paper fillers also FSC certified.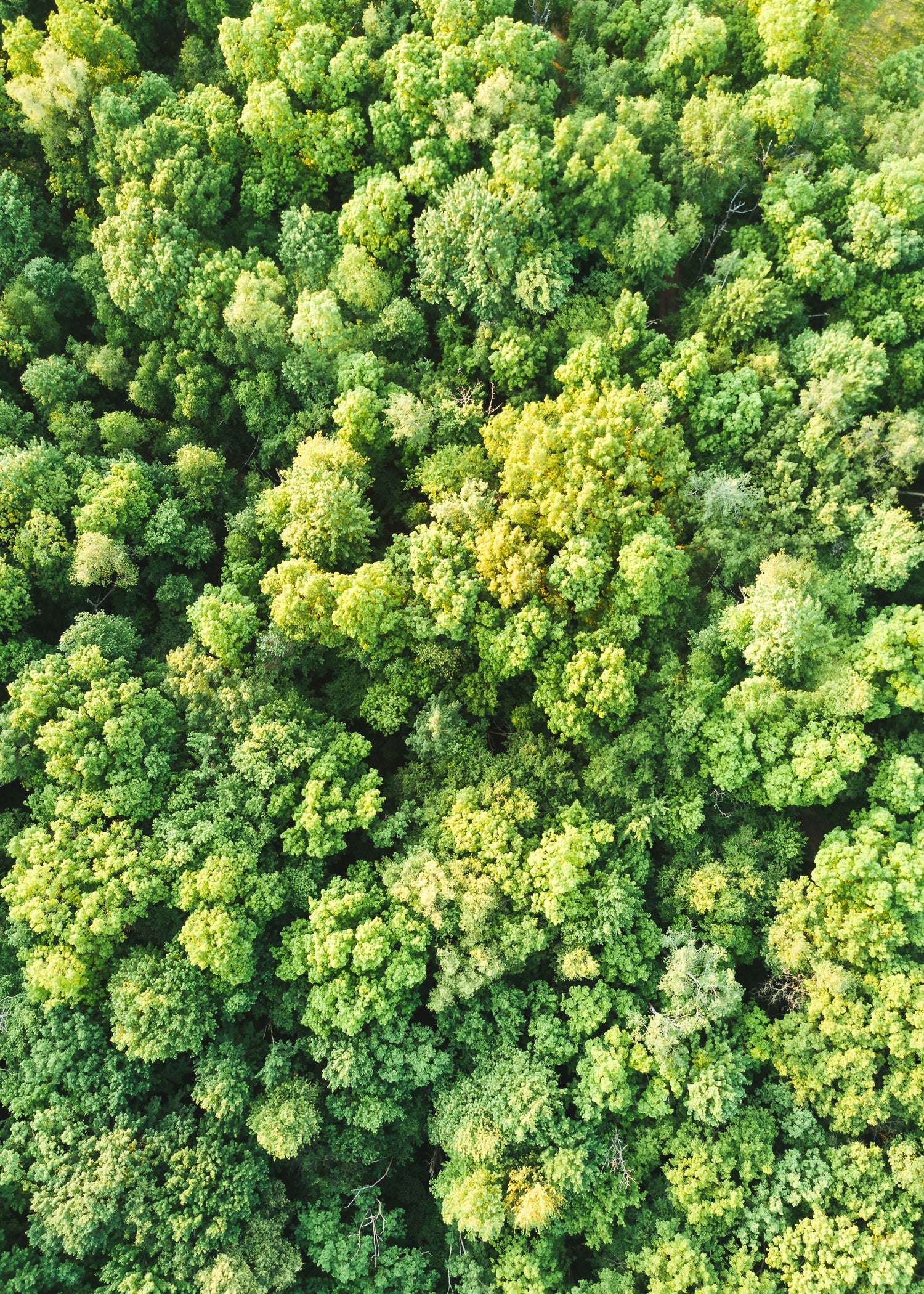 FSC Certified
What does FSC- Certified mean?

Zero Deforestation - Although trees are harvested, there is no net loss of forest over time.
Environmental protection - FSC certification requires biodiversity to be maintained, and high conversion value areas - including old growth forests – to be protected.
Indigenous Peoples' rights respected - FSC certification requires forest inhabitants to be consulted and engaged, and cultural rights to be maintained.
Fair wage and work environment for workers - FSC certification requires training, safety and decent wages for all workers.
Learn more about Kellica and our products...
Our Story

With 15 year's of branded merchandise experience we offer communities of fans direct access to amazing collections of jewellery, accessories and gifts from your favourite entertainment franchises.

Our jewellery care guide

Our jewellery is made to be cherished for life but to keep it in the best condition there are steps you can take to prevent wear and tear and to give your items some TLC.